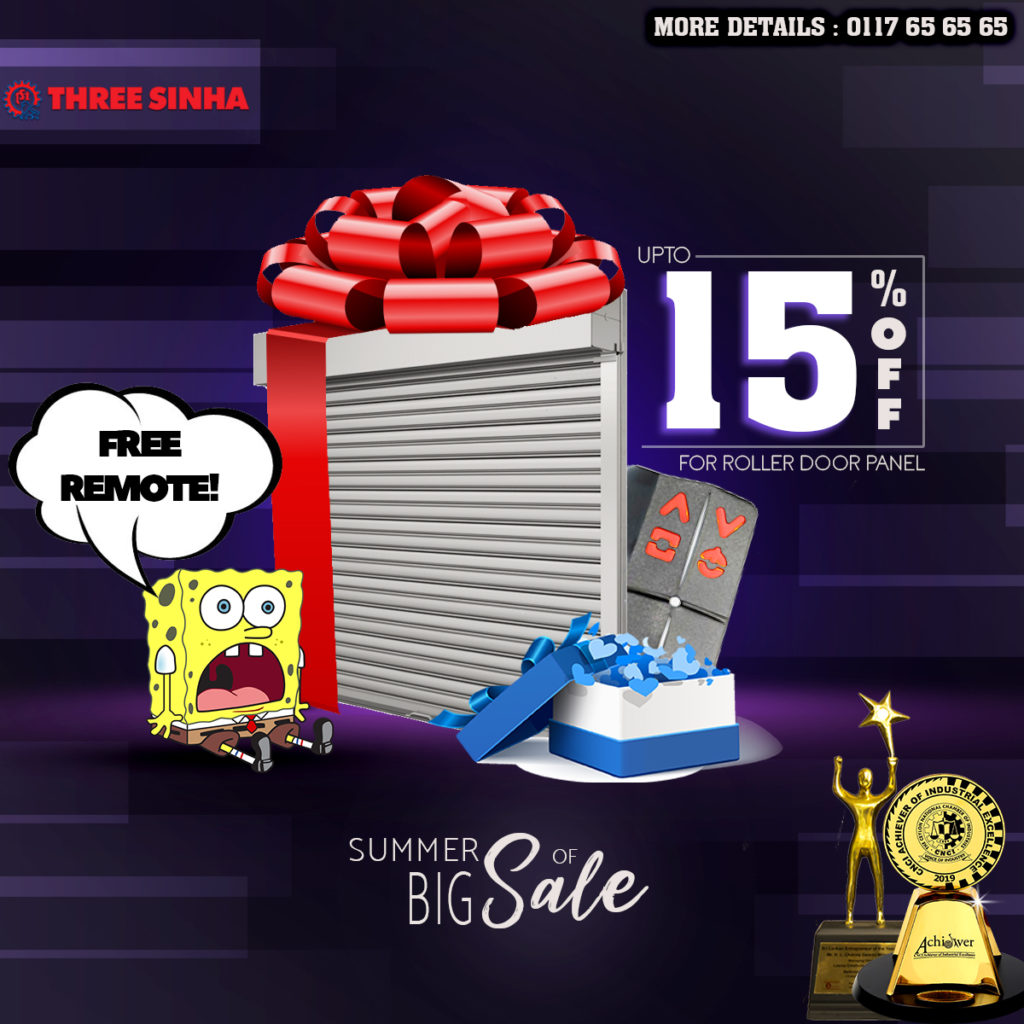 As the best roller door company in Sri Lanka, we are determined to deliver something outstanding in line with our 50 year heritage. So hurry up guys this is the best opportunity to buy the most valuable and best roller door of your choice.
          Why you need to choose us?
*First time in Sri Lanka, we introduced you a LED remote.

*We have battery back-up.

*We have surveillance camera app.

*We have 24/7 after sales service.
         Awards we won