We manufacture and install Underground and Aboveground fuel storage tanks with complete fuel dispensing systems. Fuel storage tanks are designed according to American Society for Testing and Materials (ASTM) & American Petroleum Institute (API) Standard, hence follow the Ceylon Petroleum Corporation (CPC) and Lanka Indian Oil (IOC) specification 
Standard tank sizes from 9000, 13,500 to 22,500 Ltrs., higher or lower capacities are custom fabricated according to requirement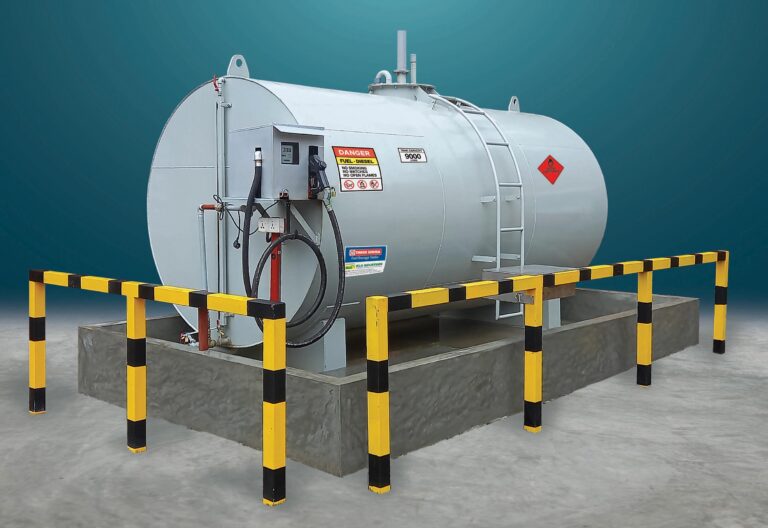 Ever Fresh Lanka (PVT) LTD​
STANDARDS FOR THE FABRICATION ​
American Society for Testing and Materials (ASTM)​
ASTM A36 steel is a carbon structural steel used in the manufacture of welded and bolted metal structures for industrial and civil construction and bridge building. ASTM A36 steel is also used in the manufacture of products and parts for general construction and mechanical engineering purposes.
American Petroleum Institute (API)​
API has led the development of petroleum, natural gas and petrochemical equipment and operating standards. API maintains more than 800 standards and recommended practices. They are also the most widely cited standards by the international regulatory community.
Cycle of the Fuel Process