Three Sinha Video Door Phone and intercom is a well-designed access system for homes with a 7-inch color LCD display.
Monitor visitors hands free via the internal screen with clear and effective good resolution images. There are buttons to adjust the ringtone, activate the external monitor, for talkback and to unlock the door.
It comes with 5 key fobs for your family to swipe across the external screen to simply enter without conventional keys. The fobs can be reprogrammed if one of the fobs is lost for example.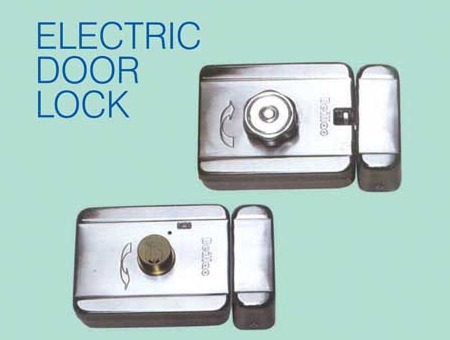 ThreeSinha Electronic Door Locks are easy and a convenient way to replace keys or automate the door opening process with remote locking and unlocking. Powered by an electric switch that is installed indoors, all you have to do is press the switch to open the door remotely without having to physically attend to the door yourself.