The Necessities of your roller door Maintainence
It's really important to consistently take care of your roller door and its operation in order to allow for smooth and quiet functioning. If correct maintenance and service opportunities are not taken, it can void your warranty, devalue the money you spent, and over time become an expensive operation to be dealt with. The condition of each roller door varies depending on the environment it's in, and the frequency it's used. ThreeSinha Roller Doors are built to withstand any environment to last with reliability that you can always count on. There are several components such as springs, pulleys, and many more in a roller door that needs to be taken care of on a consistent basis. Among all of these things, our professionals recommend that you check the operation of your roller door frequently and receive a service three to six months or at least once every twelve months to maintain the quality at its best.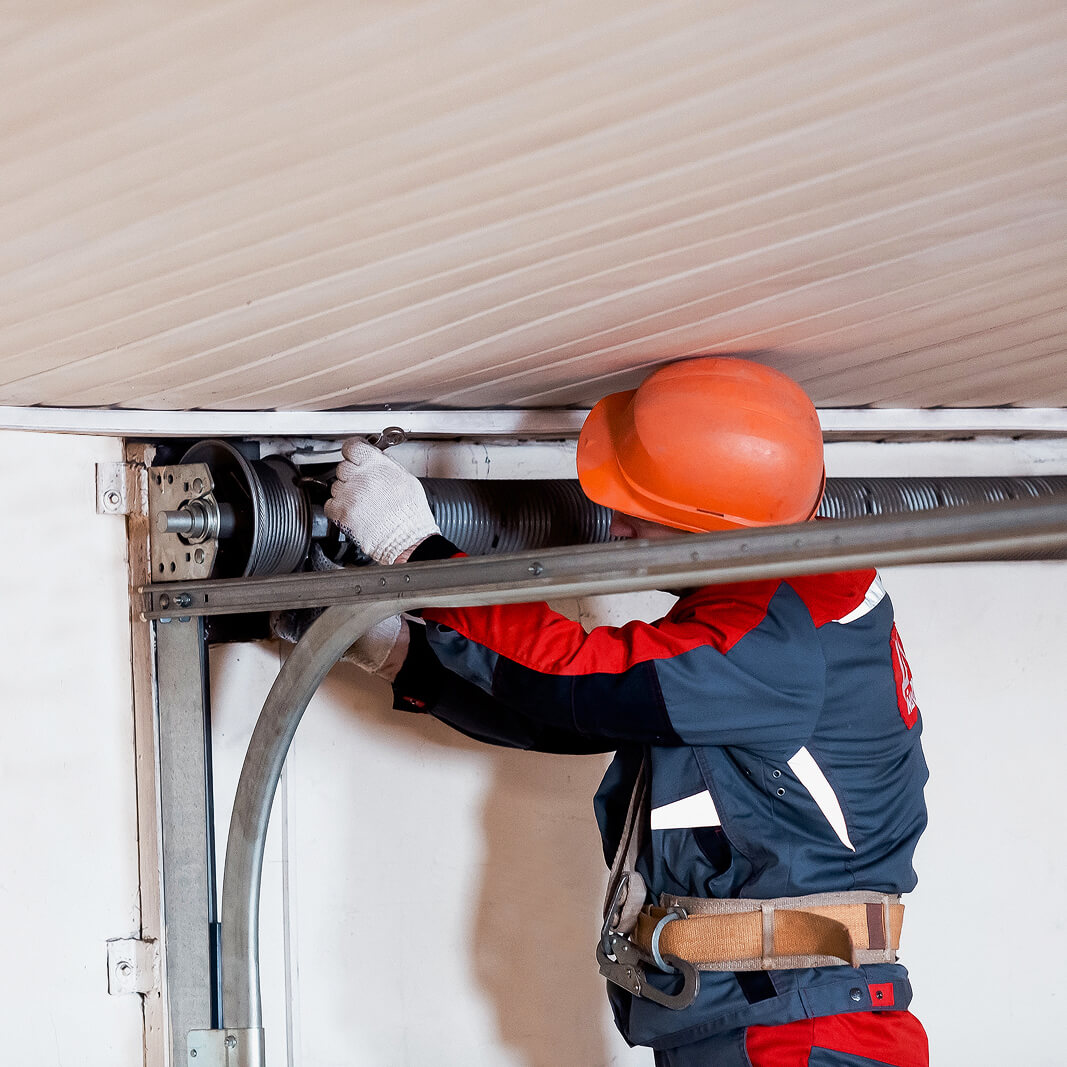 Both the opening and closing processes should take the same amount of effort, and both should be smooth, fluent, and noiseless. Under no circumstance should you ever adjust or configure your own maintenance? Always seek assistance from our professionals who are well familiar with the ThreeSinha Roller Doors. If you follow the above recommendations, you will be making great moves to extend the longevity of your Roller Door. If anything out of order regarding your Roller Door is observed, please contact our professionals at the Repair and After Sales Department.