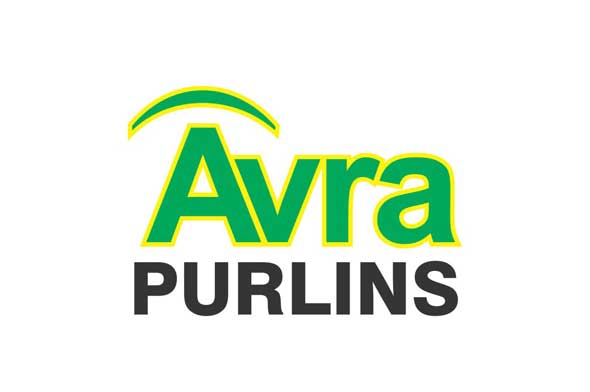 Avra Purlins are high quality and high tensile steel purlins that Three Sinha Roofing has introduced to complete its structural solutions.Avra galvanized Purlins (Lipped Channel) comes with the Unique Knuckle Design which increases the strength of the Purlin(Lipped Channel) by an extra 25% compared with any other Purlins (Lipped Channel) available in the market.This unique feature allows the Purlin to bear more weight thereby reducing number of trusses required,to hold the Purlin.
Unique knuckle design enhances its strength.
High tensile steel composition.
Available either in bare metal or protected by hot-dip galvanizing.