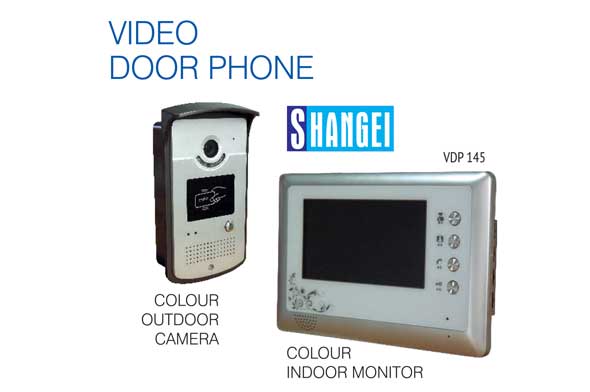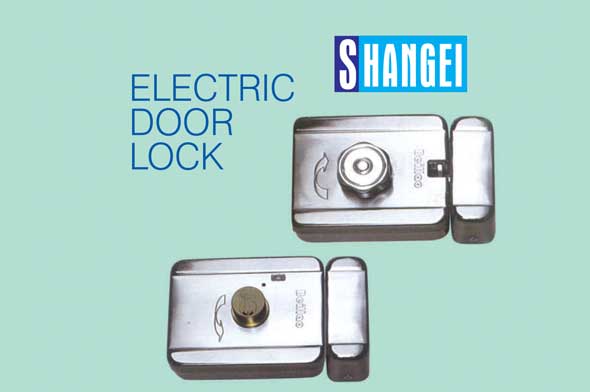 Video Door Phones
Authentic MAG branded video door phones will provide you with the safety and satisfaction you need.
Features
Hands free Intercom.
Clear display of the visitor
Ability to adjust the contrast and brightness
Supervision of the front door at all time
Suitable for single houses, offices, apartments or villas
Electronic Door Locks
Strong secure electronic door locks that provide both way unlocking systems for the receiver in the end and the beginning.